IGM Resins appoints key team member to strengthen leadership team
---
Waalwijk, The Netherlands — October 18, 2019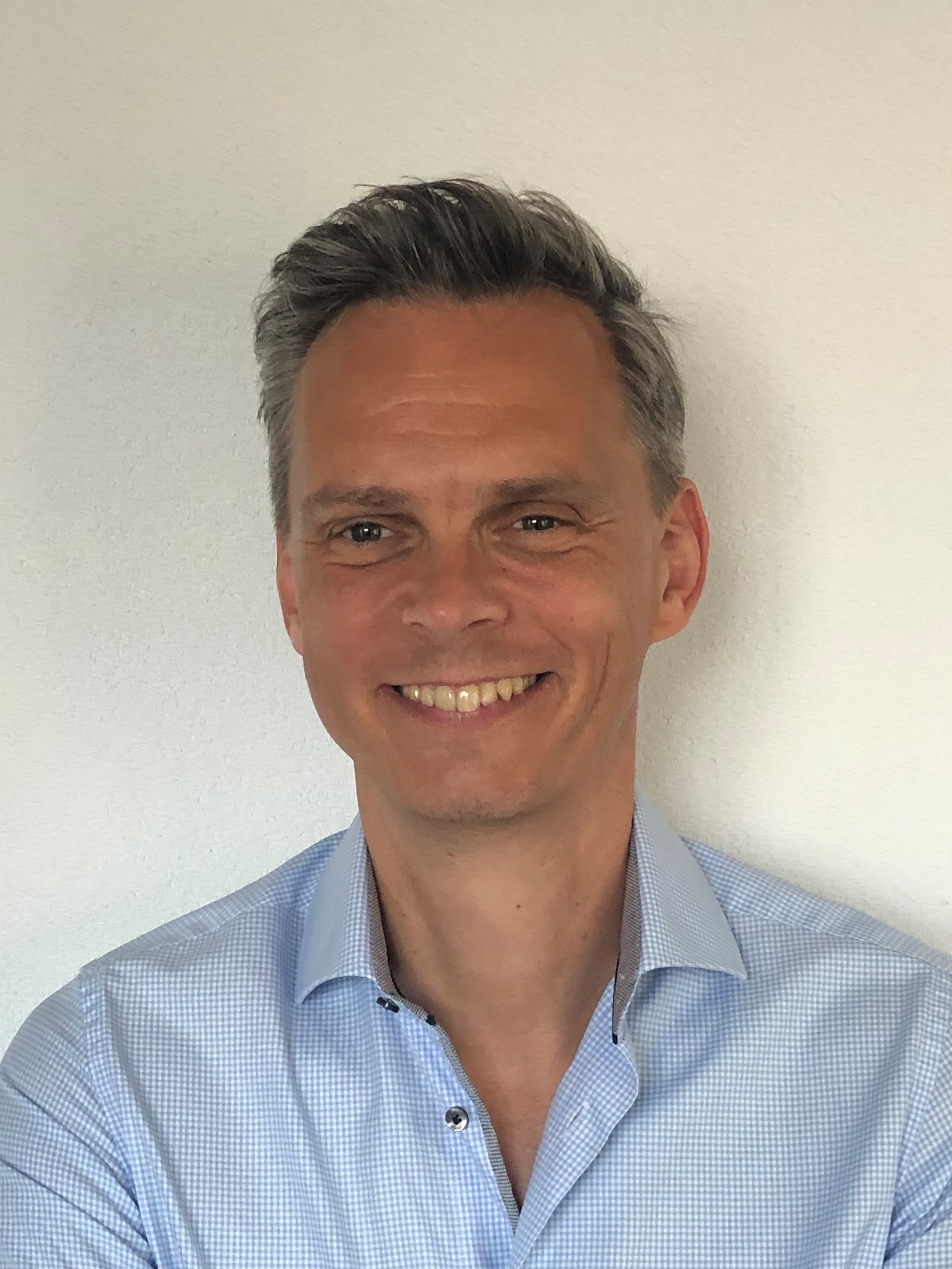 IGM is pleased to announce that they have onboarded a critical hire.
IGM has appointed Stan Luijkx as Global Procurement Director, reporting to Vice President Operations, Michael Lotman, to support the focused growth and to ensure supply security for the global businesses.
In his new leadership role, Stan will lead the global procurement organization and processes. He will be based out of Waalwijk, the Netherlands and will have a global scope.
IGM is pleased to have onboarded a professional with broad Procurement, as well as Industry, experience. Stan holds a bachelor's degree in Economics and brings 23 years of Commercial and Procurement experience. He joins IGM from Allnex where he, as Global Sourcing Manager Radcure, was responsible for the strategic purchasing of raw materials for 33 production locations worldwide.
We look forward to the value Stan will bring to our business with his broad industry experience and we welcome him to IGM.
"I look forward to the value the increased focus in Procurement will bring to IGM's customers and the market. Stan's industry and functional experience will enhance the supply security IGM will create for our customers," Edward Frindt said.