IGM Resins started its activity as a one-man chemicals trading company in the late nineties. Since that time the IGM product portfolio and structure has developed to meet the increasing technical demands from our customers.
Today, IGM Resins is globally recognized as a specialist in the development, manufacturing and supply of products and technical services to the global UV Ink & Coating industry. We provide for the production and distribution of a broad range of raw materials for the UV curing: Photoinitiators, UV acrylate oligomers (epoxy, polyester and urethane) and monomers, Specialty acrylates, methacrylates and additives.
We offer worldwide technical application support, product development and customized solutions.
IGM is 100% dedicated to the energy curing coatings industry and we are investing to grow with it. We are expanding our capabilities in R&D, product development and manufacturing to better serve our customers and partner with them in developing next generation photoinitiators and other UV materials.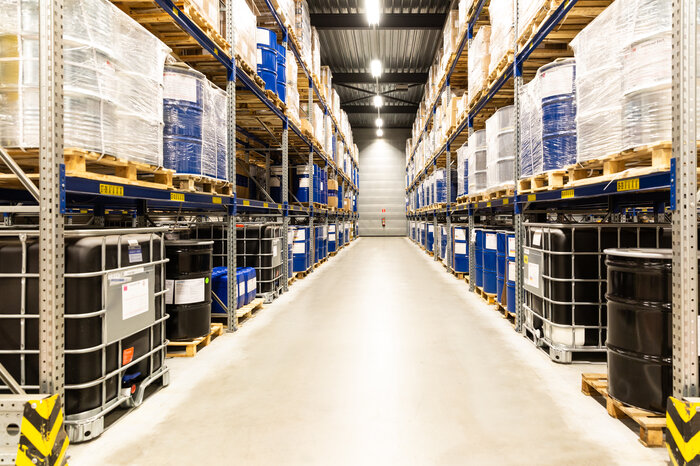 Our vision and Values
---
Our growth has resulted from demonstrating our values
TRUST
Firm reliance on the integrity, ability, or character of team. Reliability, integrity and character: we will do what we say.
ACCOUNTABILITY
The obligation of our team to account for their activities, accept responsibility for them, and disclose the results in a transparent manner. Accountability and transparency: we take repsonsibility for our actions and stand behind our business.
ACTION
The proactive attitude toward servicing our customers and taking care of our community and coworkers by doing something positive! Respect and proactive service for our customers and communities.
COLLABORATIVE
Working cooperatively - especially in a joint intellectual effort - towards a common goal without hidden agendas. Collaboration to find the best solution.
CUSTOMERS
Customers are the recipients of our goods and services and are the only ones who send us money - we must deliver against their expectations every time in every way. Consistently meeting customer's expectations.
RESPECT
To show regard and consideration for our coworkers, our community and our customers. Provide a safe, pleasant workplace; comply with environmental and local regulations; be a dependable supplier and resource.