Introducing Omnivadd: The Innovative New Additives Brand for All Your Needs
---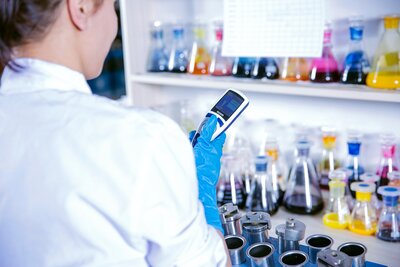 As iGM Resins continues to make progress towards our Go Grow Green vision, we are excited to announce that as of March 13, 2023, we have formally changed the name of our ADD Additives portfolio to Omnivadd™.
This extensive collection of high-quality additives for industrial coatings, decorative paints, printing inks, adhesives, sealants, plastics and building materials has been fully integrated into all iGM Resins systems and processes.
This change represents our ongoing commitment to investing resources into products that meet the needs of our global customers.
Comprehensive product information, including updated product and safety data sheets is available on our website at https://www.igmresins.com/en/products
Get our latest additive product guide in PDF format by downloading it now.
Contact your iGM Sales Representative for more information at sales@igmresins.com.