IGM Resins appoints key team members to strengthen Energy Curing Resins leadership team
---
Waalwijk, The Netherlands — September 4, 2019
To support the focused growth of its Energy Curing Resins business strategy, IGM Resins is pleased to announce that they have completed several critical hires.

IGM Resins has appointed Rijoy Putatunda as Vice President Energy Curing Resins reporting to CEO Edward Frindt, Dr. Dian Chen as Business Director Energy Curing Resins reporting to Rijoy Putatunda. Rijoy replaces Melissa Lutz who will focus full time on building IGM's North American business, continuing to report to Edward Frindt.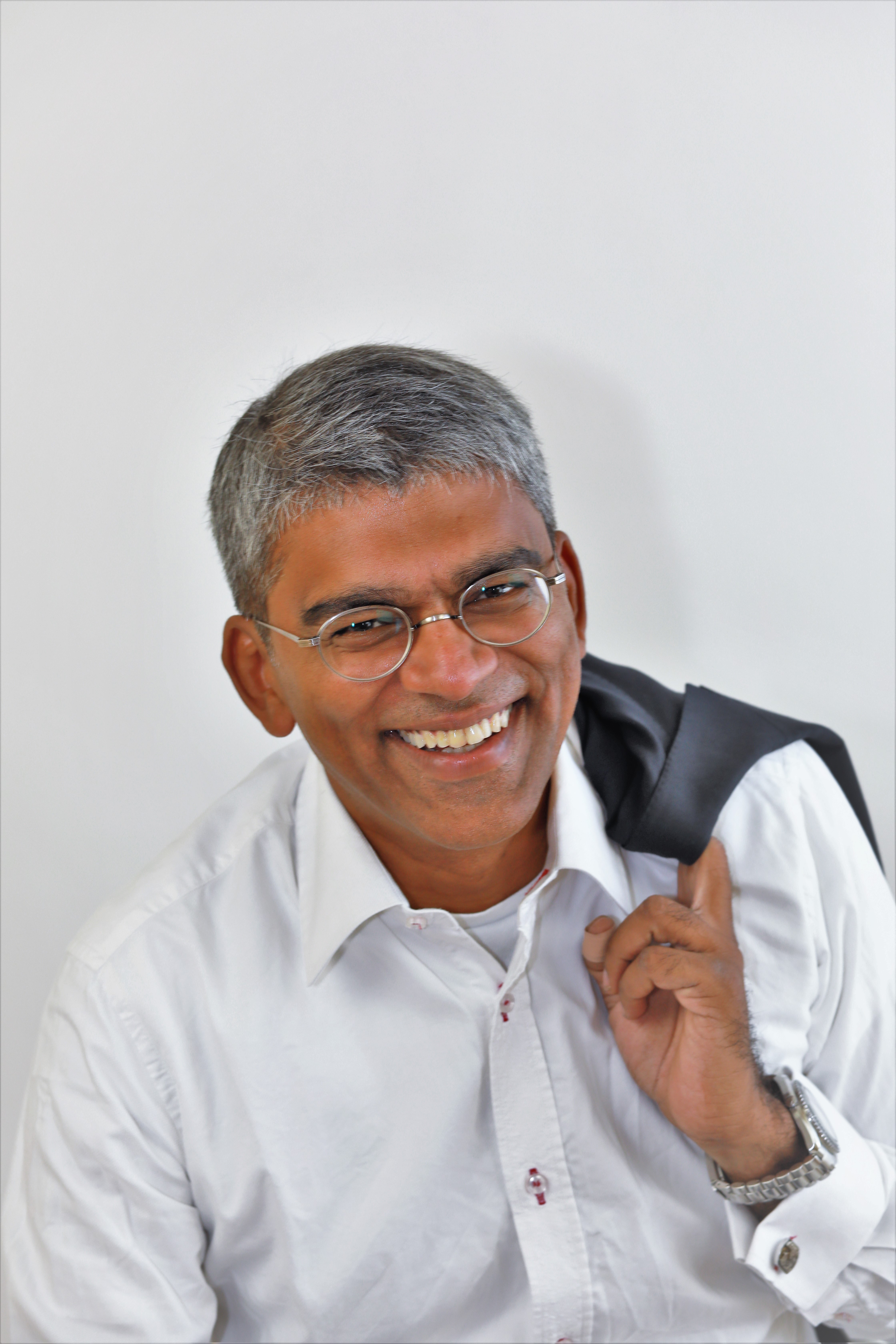 In his new role, Rijoy is responsible for devising and implementing strategies to maximize utilization of IGM's Resins assets, penetrating new markets and increasing global market share with existing and new products. Together with the Energy Curing Resins team, Rijoy will continue to build value to our customers through IGM's Energy Curing Resins product line. He will travel extensively globally from his base in IGM's headquarters in Waalwijk, the Netherlands.

Rijoy brings 20 years of international Business, Management, Marketing and Procurement experience, having previously worked for Royal DSM and prior to that for Cytec Surface Specialties (formerly UCB Chemicals). In his last role for Royal DSM, Rijoy worked as the Global Business Director, Architectural & President North America, for DSM Coating Resins. In this role, he was responsible for the Global Business Management Team and for the asset coordination of North America. He earned a BE Degree in Mechanical Engineering from Manipal Institute of Technology, Mangalore University, India and an MBA / Information from Rotterdam School of Management, Erasmus Graduate School of Business, Netherlands.

Dr. Dian Chen - Global Business Director Energy Curing Resins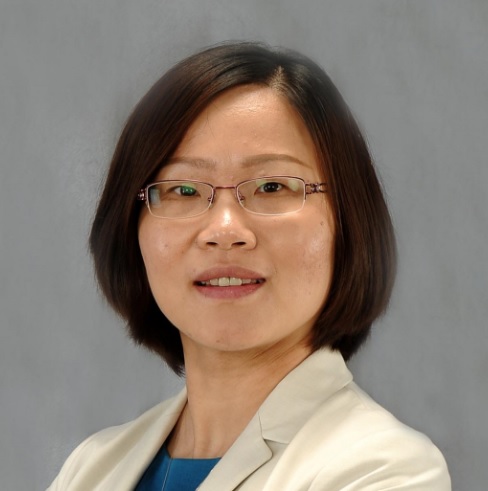 Dian is responsible for implementing the business strategy, managing the new product pipeline and managing the day to day global business to realise the objectives in further building IGM's unique position as an integrated solutions partner for its customers.

Dian joins IGM from Celanese, where she served since 2011. She has held a number of roles in product management, business/market development, product marketing and application development. Most recently she was the global business manager at the Engineered Materials division of Celanese, where she was responsible for product management of UHMWPE in Americas as well as strategy development of two other product lines globally. Dian's experience at Celanese primarily focused on leading strategy formulation and implementation for various product lines with the goal of sustainable and profitable growth.

Dian holds a Bachelor's degree in Polymer Science & Engineering and a Master's degree in Biomedical Engineering, both from Zhejiang University (China). She holds a Ph.D. in Polymer Science & Engineering from the University of Massachusetts and followed a General Management Program at Wharton Business School.

Dian works from Charlotte, North Carolina, USA, where the facility includes an R&D laboratory and Application Center, Energy Curing Resins manufacturing, pilot plant and scale-up, sales office and distribution center.

Besides the leadership of the Energy Curing Business, IGM has hired and will continue to hire several critical supporting roles, primarily in R&D, Applications, Technical Service and Operations to enhance innovation and support the customer interface.
"I look forward to the value the Energy Curing Team will bring to IGM's customers and the Market. The breadth and depth of Rijoy's industry and strategic business management experience, combined with Dian's in-depth business management and technical experience will enhance the value IGM will create for our customers," Edward Frindt said.
Edward Frindt
CEO, IGM Resins