IGM Resins announces availability of Photomer LT
---
October 20th, 2022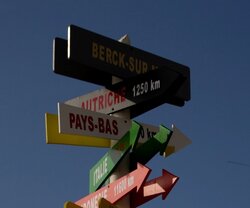 The acquisition of Litian in July 2022 was an important step in our 'Go, Grow, Green' strategy enabling IGM Resins to further expand our global footprint, strengthen our supply chain, and enhance our leading position in energy curing solutions with a comprehensive product portfolio.
Today, we are excited to announce the availability of five monomer acrylates produced by Litian. These solutions are best suited for UV-curing market in segments such as printing & packaging, industrial coatings & 3D printing, and electrics & electronics.
Photomer 4094 LT- Propoxylated glycerol triacrylate (GPTA)
Photomer 4006 LT - Trimethylolpropane triacrylate (TMPTA)
Photomer 4017 LT - Hexanediol diacrylate (HDDA)
Photomer 4226 LT - Dipropyleneglycol Diacrylate (DPGDA)
Photomer 4061 LT - Tripropylene glycol diacrylate (TPGDA)
Securing this alternative source for energy curing resins enables IGM Resins to deliver products promptly and reliably to our global customers, furthering our commitment to the energy curing resins industry.
Product and Safety Data Sheets are available on our website via the product search tool. To learn more about these solutions, contact your sales representative or send an email to: sales@igmresins.com.